Breast Reduction in Huntsville, AL
Breast reduction surgery, also known as "reduction mammaplasty," is a procedure designed to relieve the stress of excess breast weight for females by reducing the size of the breasts. Many women with excessively large and heavy breasts experience pain in their necks and backs, difficulty performing routine activities or exercise, and frustration with fitting into certain styles of clothing.
---
The Benefits of Breast Reduction
Clothing Fits Better
Many styles of clothing do not cater to a larger bust line. A breast reduction will create a more balanced hourglass shape that will boost a woman's confidence both in and out of the fitting room.
Reduces Back Pain
Heavy breasts can cause back pain and indentations in the shoulders from bra straps. This procedure will reduce the weight of overly large breasts and eliminate the associated discomfort and pain.
Improves Physical Ability
Large, heavy breasts often impede performance in athletics as well as routine physical activities. A breast reduction can increase mobility and comfort to improve the overall quality of life for patients.
Eliminates Skin Irritation
Skin irritation can occur beneath the breasts when they are excessively large. Breast reduction reduces the weight and lifts the breasts so they no longer irritate the skin.
---
Common Breast Reduction Concerns
Pain
Pain after breast reduction is minimal and can be managed with prescribed pain medication. You may be instructed to wear a compression bra, which will also help decrease pain and swelling.
Recovery
Swelling and bruising will be apparent for at least the first two weeks, after which time most patients feel comfortable returning to work. After six weeks, patients can resume exercise and regular physical activities.
Scars
Scars with breast reduction are minimal and fade over time. Typically, there will be a scar around the areola, a vertical scar from the areola to the breast crease, and a scar along the breast crease.
Duration of Results
The results of breast reduction will last a lifetime, and the breasts will continue to age naturally. Patients will experience lighter, more youthful breasts and increased comfort and confidence as a result of this procedure.
---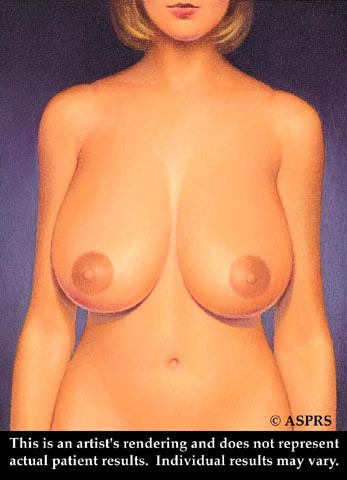 Heavy breasts can lead to physical discomfort, a variety of medical problems, shoulder indentations due to tight bra straps, and extreme self-consciousness.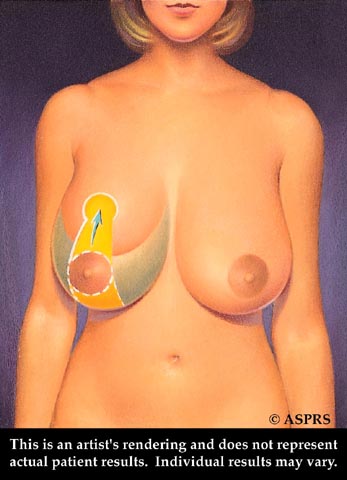 Incisions outline the area of skin, breast tissue, and fat to be removed and the new position for the nipple.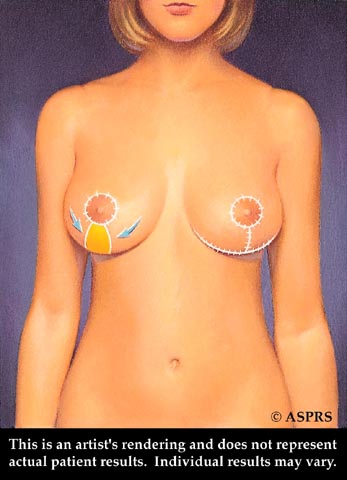 Skin formerly located above the nipple is brought down and together to reshape the breast. Sutures close the incisions, giving the breast its new contour.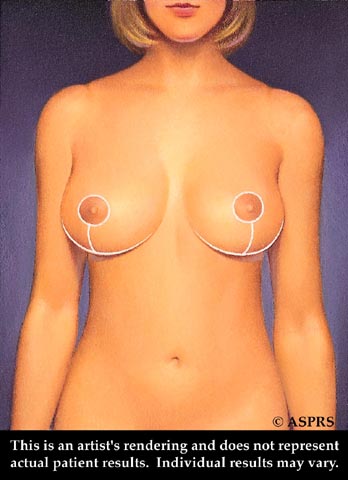 Scars around the areola, below it, and in the crease under the breast are permanent, but can be easily concealed by clothing. With smaller better proportioned breasts, you'll feel more comfortable and your clothes will fit better.
---
---
Have additional questions about the Breast Reduction in Huntsville, AL procedure? Schedule a Consultation with Dr. Knowling for further information.