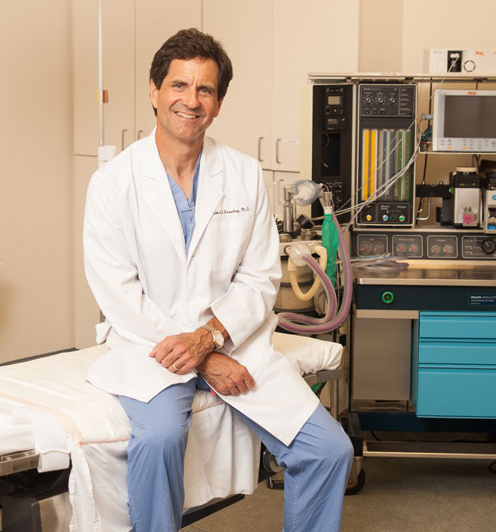 The Cosmetic Surgery Center of Huntsville
Welcome and thanks so much for your interest in self-improvement through aesthetic surgery. Throughout our website, we hope you will get a glimpse of the world of possibilities available to you. I hope that you will gain some understanding of my practice philosophy and our staff's commitment to a more personalized cosmetic surgery experience.
The personal benefits of successful aesthetic surgery are well documented. My office stands committed to assisting you in your quest for self-improvement.
Read More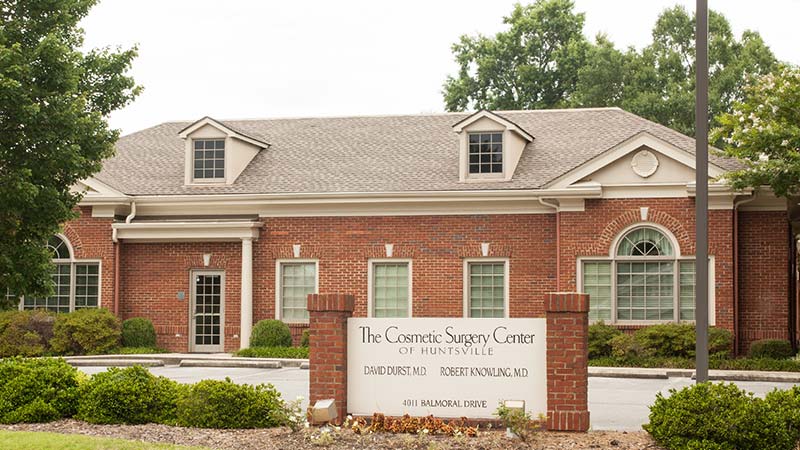 4011 Balmoral Drive
Huntsville, AL 35801
(256) 881-2220
Please call between 8 a.m. and 5 p.m. Monday-Friday
Get Directions
Schedule a free consultation with our Cosmetic Coordinator to answer all your questions.