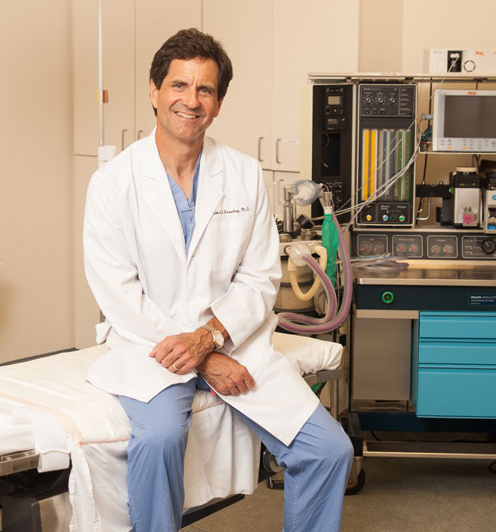 The Cosmetic Surgery Center of Huntsville
Welcome and thanks so much for your interest in self-improvement through aesthetic surgery. Throughout our website, we hope you will get a glimpse of the world of possibilities available to you. I hope that you will gain some understanding of my practice philosophy and our staff's commitment to a more personalized cosmetic surgery experience.
Included are pre-operative and post-operative patient photographs, all patients of my practice, who have agreed to allow use of their images. We have selected a variety of presenting conditions with associated post-operative results. This has been done to give you an idea both of the scope of our practice and an understanding of the improvement in appearance and function that is possible. The personal benefits of successful aesthetic surgery are well documented. My office stands committed to assisting you in your quest for self-improvement.
Read More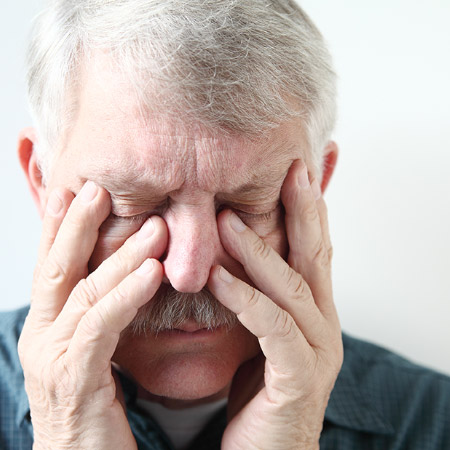 If you are having trouble breathing please contact our office so we can discuss surgical options.
---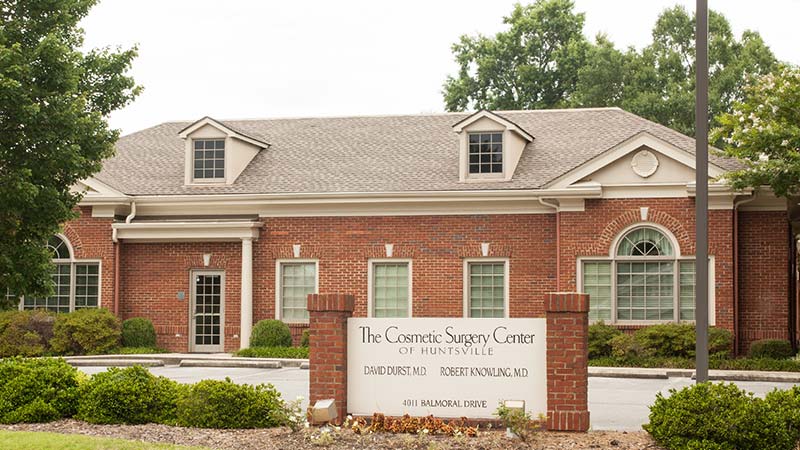 4011 Balmoral Drive
Huntsville, AL 35801
(256) 881-2220
Please call between 8 a.m. and 5 p.m. Monday-Friday
Get Directions
Schedule a free consultation with our Cosmetic Coordinator to answer all your questions.