Choosing Your Cosmetic Surgeon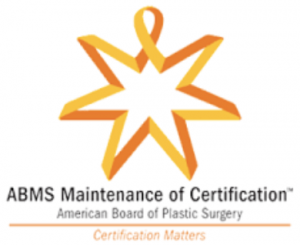 Choosing a qualified board-certified plastic surgeon is the most important decision you can make when you are considering plastic or reconstructive surgery.
Your first consideration should be training and experience. Physicians who are certified by the American Board of Plastic Surgery (ABPS) must be graduates of an accredited medical school. The ABPS is a benchmark by which all plastic and reconstructive surgeons are measured. Physicians must have completed a minimum of three years of general surgical training and two years of plastic surgical training. Many have chosen to complete a full residency in general surgery before entering a plastic surgery fellowship. All must have a careful evaluation of their case experience and pass comprehensive written and oral examinations administered by the ABPS.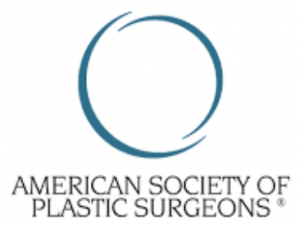 Membership in the American Society of Plastic Surgeons (ASPS) assures you that your surgeon has passed these stringent requirements, regularly completes continuing medical education courses, and adheres to a strict code of ethics.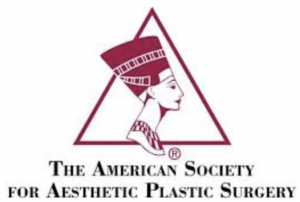 Your second consideration should be aesthetic vision. Cosmetic surgery is more than a medical procedure. Enhancing your natural appearance or restoring a youthful look requires both clinical expertise and an artistic vision afforded by training and experience. The American Society for Aesthetic Plastic Surgery (ASAPS) recognizes as diplomates those board-certified plastic and reconstructive surgeons who have a special interest in aesthetic (cosmetic) surgery. Members of ASAPS keep abreast of the latest cosmetic surgical advances and techniques, through the Societys' organized continuing education programs.
When deciding to undergo any cosmetic or plastic surgery procedure, be sure to choose a surgeon who s ABPS board certified in plastic surgery and a member of both the ASPS and ASAPS.